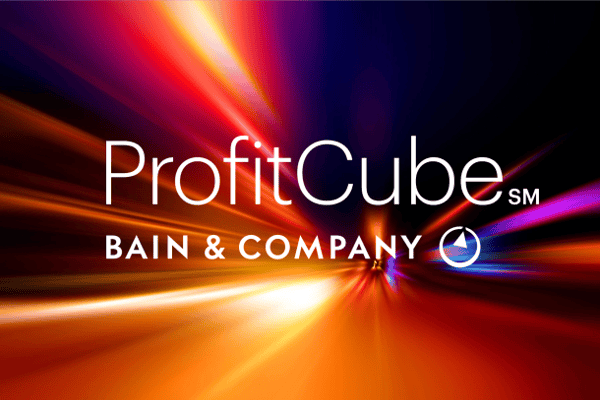 Coming Soon: Profit Cube
Take a Deep Dive into the Specific Drivers of Profitability
Profit Cube enables organizations to analyze profitability by individual product line, region, activity, or even across specific customer accounts. Currently in development and exclusive use with Bain & Co. customers, this application can be deployed in an organization's ERP or CRM, updated automatically, and custom-tailored to enable an array of analyses across critical dimensions and business operations.
Learn More
Assess Profitability Across Parameters
Pair multidimensional profitability analyses with actionable takeaways that help turn insights into impactful changes and increased profitability.


Logistics and Cost Management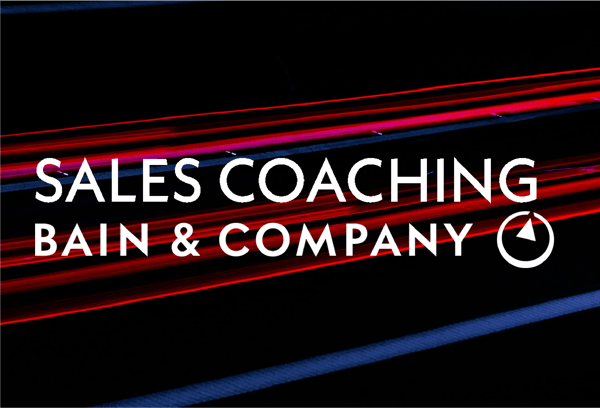 In Development: Sales Coaching
Enable data-driven coaching for sales managers to build more productive teams
Sales Coaching brings together in one place all the information sales managers need to coach their reps, placing data from disparate systems into one curated dashboard​. Managers can also track sales plays being run by their reps ​. Integrated workflows help guide your prep, engagement and follow up around one-to-one sessions.
Build with Us
See Coro's Current Product Suite
Learn more about the products and solutions we've already deployed across our client base.