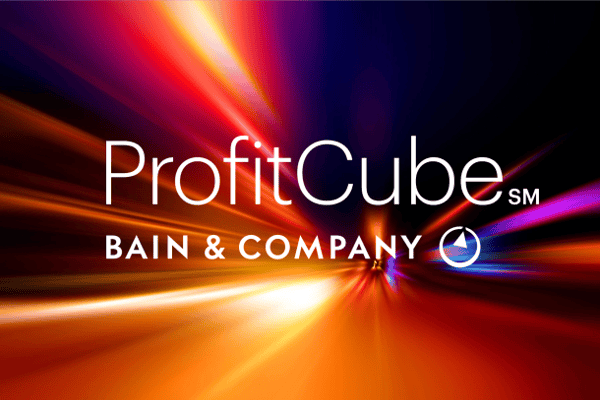 Coming Soon: Profit Cube
Take a Deep Dive into the Specific Drivers of Profitability
Profit Cube enables organizations to analyze profitability by individual product line, region, activity, or even across specific customer accounts. Currently in development and exclusive use with Bain & Co. customers, this application can be deployed in an organization's ERP or CRM, updated automatically, and custom-tailored to enable an array of analyses across critical dimensions and business operations.
Learn More
Assess Profitability Across Parameters
Pair multidimensional profitability analyses with actionable takeaways that help turn insights into impactful changes and increased profitability.


Logistics and Cost Management


See Coro's Current Product Suite
Learn more about the products and solutions we've already deployed across our client base.