ProfitCube guides decisions about customers and products, logistics and cost management, salesforce and distribution effectiveness, and pricing optimization.


Logistics and Cost Optimization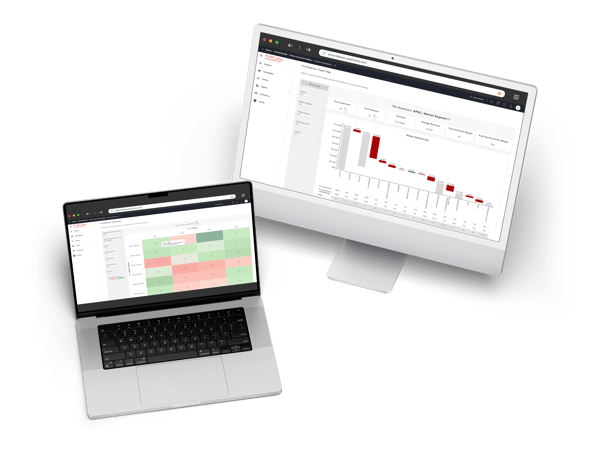 Streamline your economic profit analysis
Why invest in ProfitCube?
ProfitCube helps you identify and evaluate where exactly economic value is created or eroded by:
Uncovering growth opportunities and connecting them to targeted actions
Giving insight into strategic implications that are critical to inform where to play
Build your internal capability to assess economic profitability for decision making with ProfitCube.
Get a Demo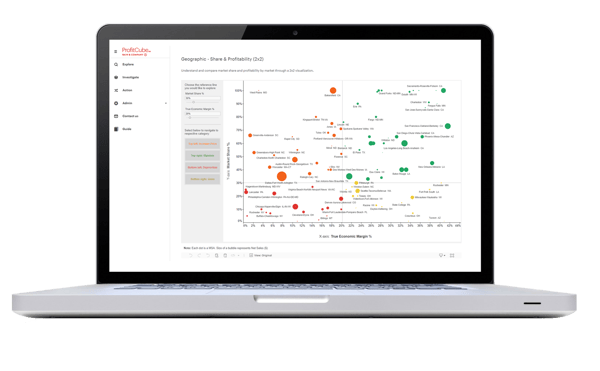 The ProfitCube Process
ProfitCube combines data from across your organization to generate intuitive visualizations that highlight business performance. We collect data from across your organization, synthesize it and define cost allocation methodology, and finally generate insights -- all while maintaining stakeholder engagement and building internal capability.
Get A Demo
A Full Suite of Go-to-Market Tools. One Strategic Partner.
From segmentation and prioritization recommendations for your customers, prospects and channel partners, to coverage model recommendations and sales play orchestration, Coro's tried-and-tested digital tools are designed to advance your go-to-market strategy and promote alignment from first touch to follow through.
Ready to Unlock 20%+ EBITDA growth?
Request a demo today to discover how Coro's ProfitCube can help your organization unlock high-value insights, harmonize operations, and realize profitable growth.