Propensity models use past customer behaviors and various internal and external variables to predict what actions customers will likely take in the future. These models are used to guide data-driven sales strategies and improve sales efficiency by helping sales leaders prioritize accounts that are most likely to make a purchase, cancel their service, or expand their business.
A propensity-to-buy model is used to predict the probability that a prospective customer will purchase a product or service based on factors such as their location, industry, and size, as well as data from the company's past sales performance. This historical data may include information about past sales in certain markets, the sales plays that have most often resulted in successful deals in the past, and how the company compares to its competitors in terms of sales.
Other Types of Propensity Models
Each type of propensity model can be used to predict a different behavior from your existing customers.
Propensity Modeling for Your Revenue Team
In using statistical analysis to determine customer action likelihood, and utilizing machine learning techniques to examine the relationship between diverse factors and the likelihood of a particular behavior, propensity modeling has become a powerful tool for your revenue team.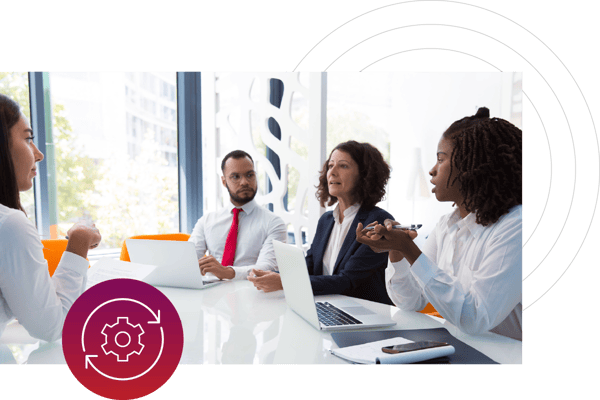 Why Should You Use Propensity Modeling?
A propensity model that is built, tested, and deployed offers three main benefits that can be leveraged simultaneously to:
Assist your sales leaders in effectively allocating sales resources.
Prioritize accounts with the greatest potential for success.
Enable your sales reps to focus on a comparable number of high-probability accounts.
Overall, propensity-to-buy models can help optimize sales efforts and improve the efficiency of the sales process. With these insights, your sales teams can strategically analyze accounts on different factors, trends, and how likely a prospective customer is to purchase a product or service.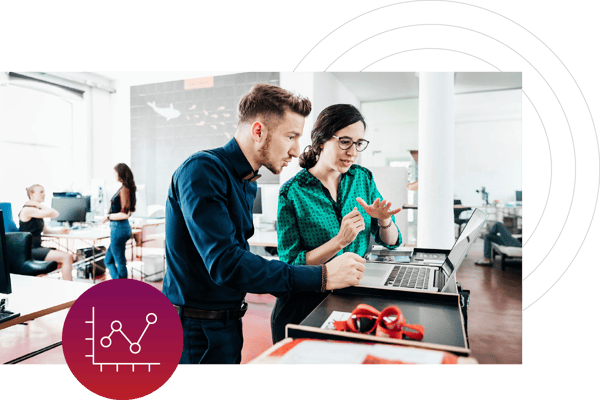 How to Build a Propensity Model
A comprehensive data set and sophisticated statistical analysis are essential to creating an accurate propensity-to-buy model. From deciding what to include in the model to testing for accuracy prior to utilization as strategic guidance, crafting these models demands attention at every step of the process.
Learn More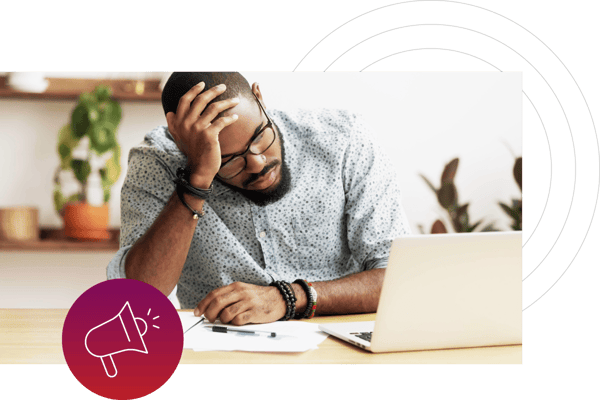 The 7 Deadly Sins of Propensity Modeling
While the process of creating propensity models may seem straightforward, there are numerous potential errors that can lead to incorrect decisions by sales and sales operations teams. Avoid these pitfalls as you build or refine your propensity-to-buy model by reading our blog with common mistakes to avoid.
Learn More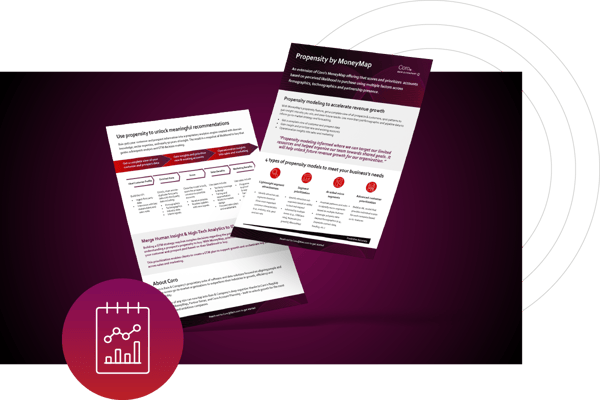 Propensity to Buy Info Sheet
Bain and Company's unique approach to propensity modeling leverages our methodology and a tried-and-true process to calculate and provide data-centered sales insights for a more informed approach. Download our Propensity to Buy Info Sheet to learn about our process.
Download Now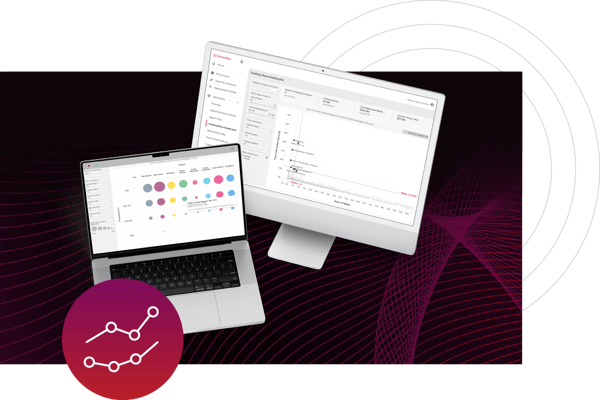 Meet the Top Propensity to Buy Modeling Provider
Propensity by MoneyMap
Propensity is an extension of Coro's MoneyMap offering. These models score and prioritize accounts based on the perceived likelihood to purchase using multiple factors across firmographics, technographics, and partnership presence. Provide a complete view of all prospects and customers, spot patterns to gain insight into why you win, and steer future results with Propensity by MoneyMap.
Explore Coro's MoneyMap Total Adjustable Spend (TAS) Estimator + Propensity
Coro puts your customer and prospect information into a proprietary analytics engine created with domain knowledge, sector expertise, and nearly 50 years of insight. The result is a snapshot of sales that can guide any subsequent analysis and GTM decision-making.
MoneyMap also allows revenue organizations to make data-driven sales decisions across segmentation, streamline account mapping and territory design, and focus the right sales plays on the most promising accounts. With these insights, teams can prioritize their biggest sales opportunities so resources are always being used in the most efficient manner.
Align and fuel your sales efforts with granular visibility into performance, addressable spend, and propensity-to-buy and empower your sales teams with tools that help upsell, cross-sell, and acquire new business.
Discover MoneyMap in Action
See the power of MoneyMap in action with these