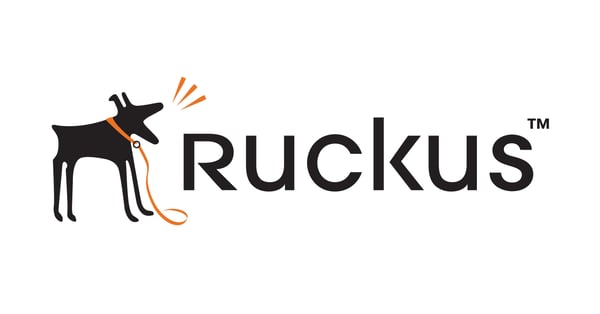 Company Profile
Ruckus Partner Ecosystem
Partner Sonar identified 1,000+ partners in the Ruckus partner ecosystem. Of these partners, Shi International Corp, CDW, and Zones are their largest partners.
Founded: 2002
Location: Sunnyvale, California, United States
Employees: 501 - 1.000
Industry: Information Technology, Internet
Partner Team: N/a
Online: Ruckus Website
How Does Your Channel Compare?
Ruckus Channel Partner Ecosystem
Learn More about Ruckus's Top Partners
Explore Partner Sonar's Powerful Features
Harness the power of Bain and Co.'s proprietary database. Unlock potential, optimize performance, and drive success throughout your channel partner ecosystem.
Ready to Unlock the Rest of Our Data?
Request a demo of Partner Sonar today to see how our innovative tool can help you expand partnerships and drive profitable growth across key territories and markets.