Take Your Revenue Organization to the Next Level
Gain confidence in your GTM strategy with intuitive digital tools that drive business growth and empower your entire team.
Your Partner From Ideation to Execution
Use our suite of digital B2B tools to unlock high-value insights, harmonize operations, and deliver profitable growth.
A Full Suite of Go-to-Market Tools. One Strategic Partner.
From foundational data on customers, prospects, and channel partners to sales play coordination and easy account planning, Coro's tried-and-tested digital tools are designed to advance your go-to-market strategy and promote alignment from first touch to follow through.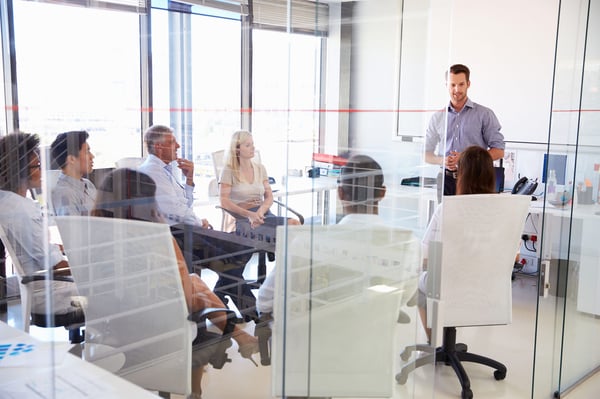 Building a Better Transformation
9 data-based practices to elevate your business transformation
We studied the database of Bain's ARC transformation management tool, a sample of 20 transformation programs and more than 8,700 of what we are calling "initiatives." The result: nine data-based practices that amplify the impact of transformation efforts and truly boost their success.
Read Now